Walking down Delima Tani's court yard is like walking into a garden of Eden, a greenhouse laced with beautiful and exotic flowers and plants. Pots of plants and herbs are lined up so organized that one will feel he or she is in patio of greeneries, an oasis of colourful field.
Owner of the Nursery: Mr. Albert Goh Seng Kok
We started this business at 1986 (more than 30years)
Address: Lot 49&50, Jalan Besar Sg. Buloh,
40160 Sg. Buloh, Selangor.
Type of Business: Sole Proprietorship
Products: Ornamental Plants, Pottery, Gardening Tools, Organic plants, and Herbal Plants
Supply of Plants are from: Cameron Highland and Muar
Land Size: 2 acres
Number of Labor: 12
Type of System: Closed System and Semi Closed System
Contact: 0122034211 / 0122266726
Email Address: delimatani@hotmail.com
Facebook Page: Delima Tani (M) SDN. BHD.
Has many exotic plants
Organic Farming
Sells gardening tools and fertilizer
Provides plants pot with every purchase of plants
Provides Landscaping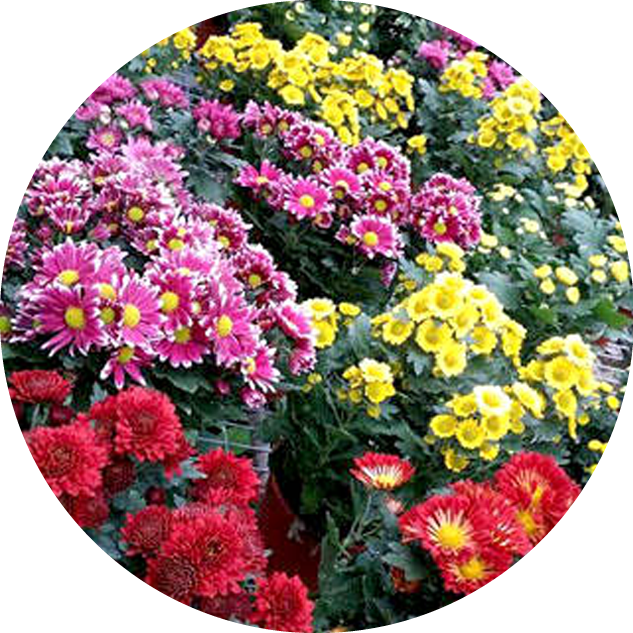 Range
Delima Tani, a nursery since the early of 1989 offers out-of-the-world ranges of flowers, plants, herbs, fertilizers and planting tools and accessories. One would not miss out the landmark along Jalan Subang, Sg. Buloh where Delima Tani stands tall alongside the road.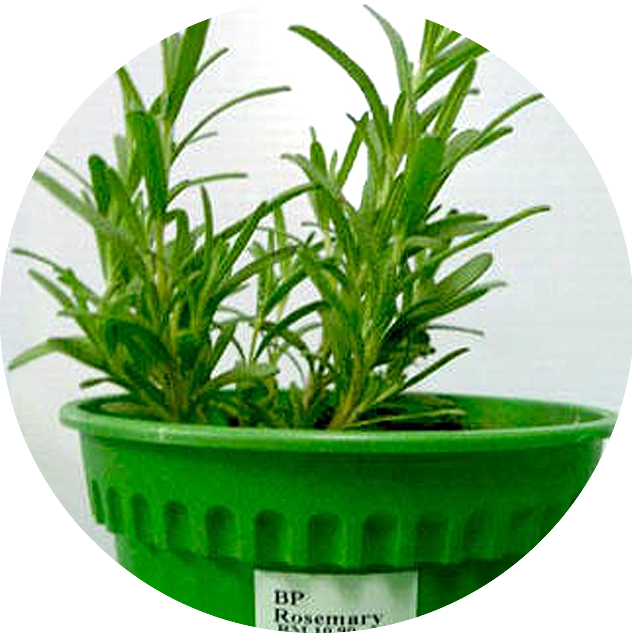 Our Nursery Blooms
Our nursery blooms over 100 types of plants and listed below are part of the plants and accessories with some of them bearing our in-house brands of Delima Tani, Baba and Baba – Insigne: Petunia, Rosemary, Cactus, Vinca, Lavender, Stevia, Chrysanthemum Shrubs, Fern Plants.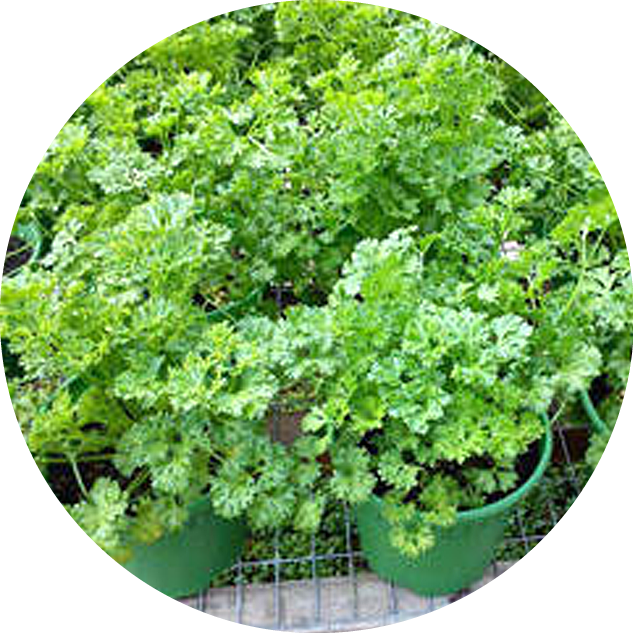 Our Specialist
✽ Vegetable Plants, i.e. Basil, Mint, Coriander, Chives ✽ Plastic, Hanging Pots and Pot Stands
✽ Ranges of Garden Tools ✽ Organic Fertilizer – Baba Insight Biodegradable ✽ Baba Soil and many other variety of eco-care plants.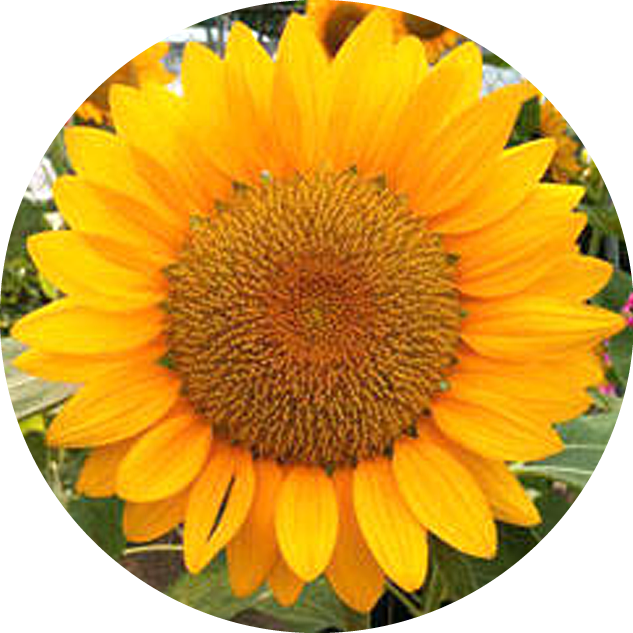 Our Duty
Braced by our duty to showcase the world of greenery, Delima Tani undertakes to provide consultancy and designs of plant and garden landscaping besides our supplies and retail of our products. Our green awareness advocacy has seen Delima Tani gain the recognition of Laman Garden Expo Awards by Jabatan Landskap Negara Kementerian Perumahan Dan Kerajaan Tempatan in 2004.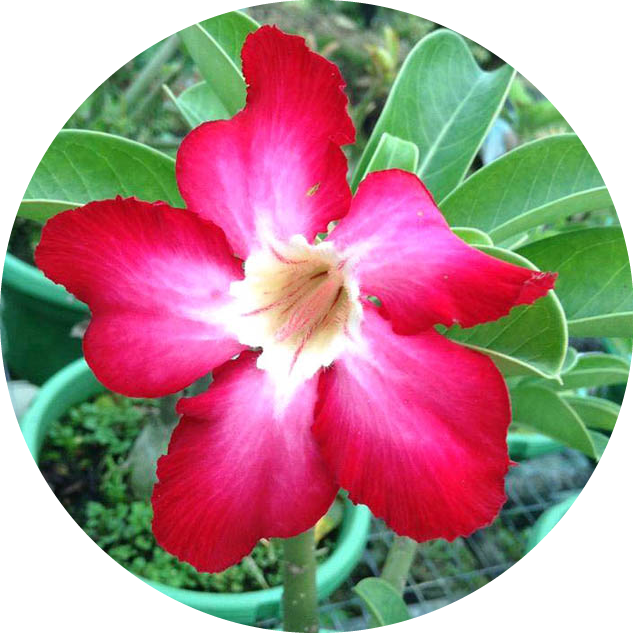 Founded
We are active in Landscape Garden Festival and our nursey has been the usual visits and excursions by schoolies and green tours. Here at Delima Tani, Mr. Goh the founder of the nursery emphasizes the organic environment in the world we live in and missioned to educate and supply all about greenery that are available in our home yard.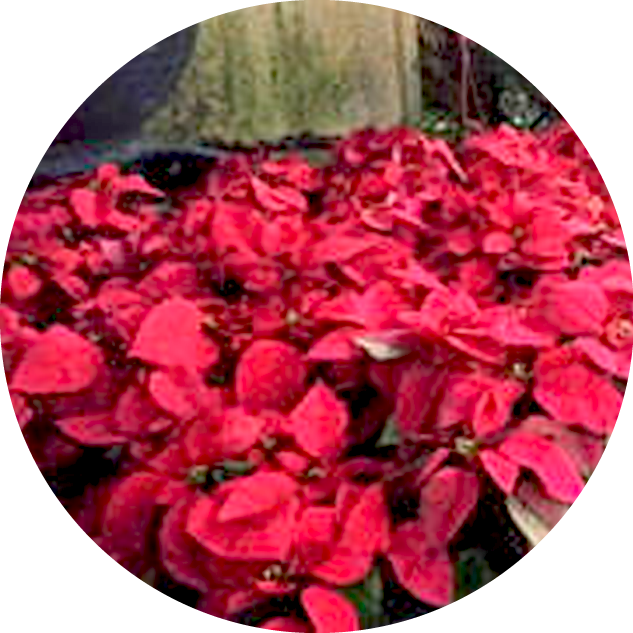 Our Professional Guides
We invite you to join us at our garden, our professional guides shall endlessly enlighten you about our fastinating greens. Alternatively, you can visit us at www.delimatani.com.my or our Facebook page for your flowers eye-feasting wonders.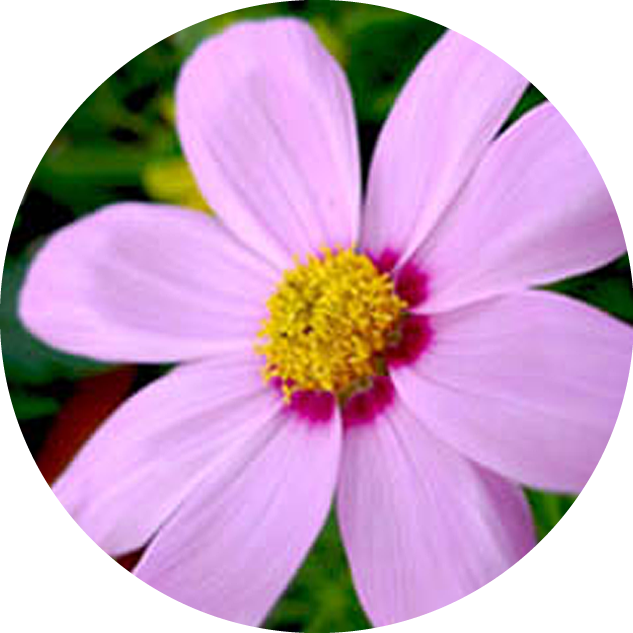 Service / Product
✽ Balloon flower (platycodon) ✽ There are some vegetable plants such as chili, lettuce, spring onions,chives and pea sprouts. ✽ The herb plants i have seen are Thai basil, sweet basil, sweet basil (selasih), mint, coriander (Cilantro).